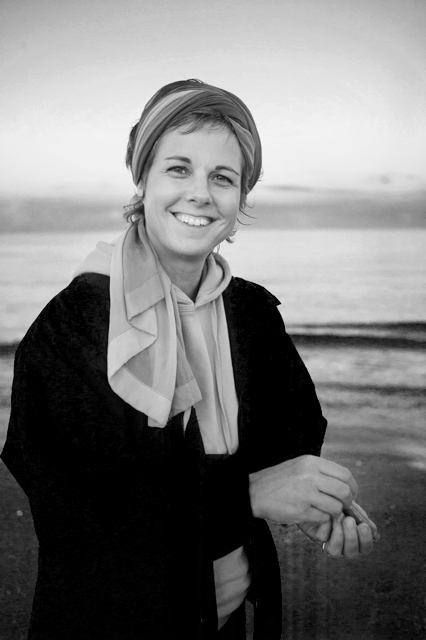 My working life is divided in two parts.
Half of the time I´m a staff photographer at the Swedish daily Svenska Dagbladet and the other half I work in my own business as a freelancer.
I´m a photojournalist that take great responsibility in the making of a story, and I enjoy working in long projects.
Food and gardening is something I like and I was for many years the food-photographer at Svenska Dagbladet.
I´m known to make people feel relaxed even in difficult situations, and to portray something hard with warmth and empathy.
I also started to do more and more motion picture which I really enjoy.
Contributed with pictures in several books
Trädgårdslandet (Agneta Ullenius)
Du kan glömma ditt eget barn (Christina Wahldén)
Jag kan bli rektor (Christina Wahldén)
Barnmorskan (Christina Wahldén)
Clients
Red Cross
Svenska Afganistankommittén
Operation Smile
Allt om Mat
Energigas Sverige
Tidningen Vi
SvD Marknadsavdelning
Schibsted Sverige
Mediabaren
Hälsingestintan
Spoon Agency
Karolinska sjukhuset